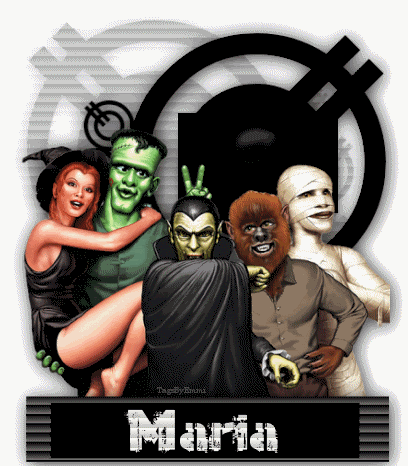 My Rules: CHANGE
If you would like this tagged with your name just click the comment (add your own) link & leave the name/s you wish to have placed on it. Please do not crop off my watermark!
Please make for sure it is clear that you do want a tag tagged. Simply saying "I love this" then your name is not clear. I don't know if you want the tag or just letting me know that I did a nice job on it.
This tag will expire in 4 Days. This means if I put exp. 10/7 noon and you ask for it on this day at 1pm you are too late. It expired at 12 pm on 10/7, central time. If you're e-mailing me privately to ask for this tag please look at the expiration date. If it's expired I will delete your request.
If you are unable to leave a comment & want this tag please e-mail me at emmi2sweet@aol.com please make for sure the subject line says DND, the tag name, plus the name you want it tagged with.
IMPORTANT: IF YOU DO NOT HAVE AN AOL E-MAIL ADDRESS YOU MUST LEAVE YOUR E-MAIL ADDRESS !!!
As always, thank you so very much for requesting my tags.