Please remember ... this entry is snagged tags from other very talented artist. I did NOT make any of them so please do not give me credit! Also, please do not claim them as your own or remove any water marks. Have a very blessed holiday. Emmi

Thank you TerryAnn, love your work!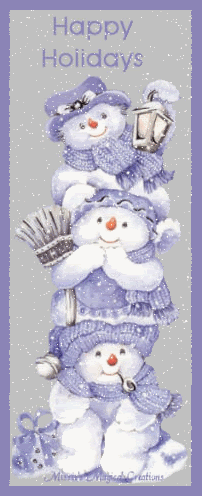 Thank you Missie ... I love your beautifully created sidebars.
To see more work by TerryAnn or Missie please look on the left side under journals. You'll find both links! I promise ... you won't be disappointed!!!