This is a SNAG only offer so please do not ask me to tag it for you.
Q: Can I add a name to it or have someone else add it for me?
A: YES!!! Please add your name ... it's yours once you snag it. The only thing I ask is that you not claim the creation as your own.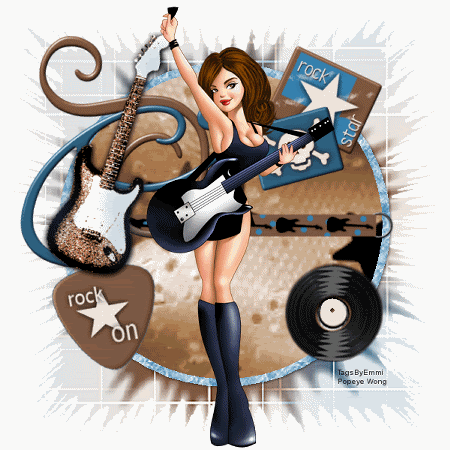 This next tag is SAC so if you do not wish to view this type of material please exit this entry now. This entry was in no way meant to offend anyone only to express my creative talent.