#1 Best Friends
I made this one while I was thinking about my long time friend. We met while our husbands were stationed in Hawaii & now 8 years later we are still friends. She's the reason we would go to Florida, now she's living in Tenn so I guess I'll have to give Florida a rest this summer & spend it in Tenn.
UPDATE: There has been some confusion on my part when filling this tag ... The name Stacy Lynn is my friends name, some are asking for 2 names as in Stacy & Lynn. I have no problem doing it this way but please let me know if it is one person or 2 friends names going on here. Thanks!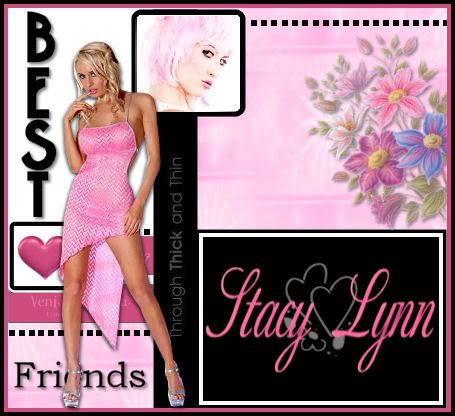 #2 Sexy Girl
I don't know why I did this one ... I was in a mood all day & just wanted to create something to make me feel sexy.
#3 Bustin' Out Betty
I made this one for my new found friend Sherry. She's a Betty Boop fanatic. Luv ya girl!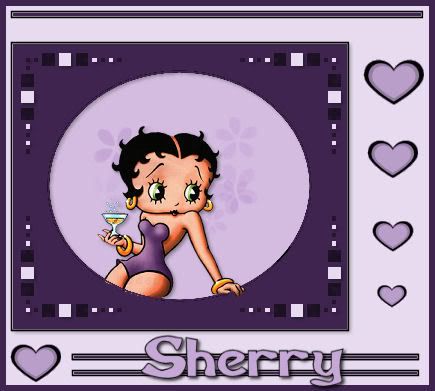 As always, if you would like one tagged leave your name/s & the tag/s you would like. I'll get it to you as soon as I can. Blessings. Emmi