The next 3 items are Tag or Snag.
I made the 1st two for a TOTD in the PSP group I'm part of, the 3rd for a friend with a graduating Senior. If you want this one tagged ask for
TOTD 4-2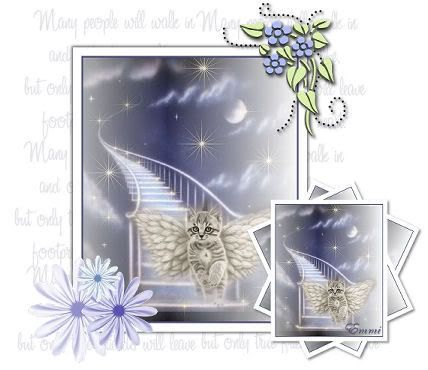 TOTD 4-3
Tag or Snag ... If you want this one tagged ask me to tag Graduation
# 64 Sweet & Sassy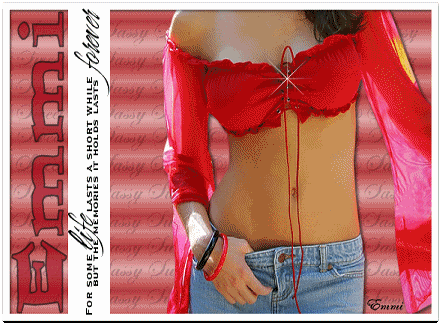 #63 Opening Night
This next one is Adult Content. If you do not wish to view this type of material please exit now.
v
v
v
v
v
v
v
v
Please make for sure I'm able to send you mail. It's very frustrating to put the tag in the e-mail only to find I'm blocked.
If you don't have AOL for e-mail leave your e-mail address as well. (This is only if you're not on AOL!!!)
When asking for any tags please state which # you would like tagged. It takes much longer if you request "the first one" rather than the number I have given. Don't forget to leave the name/s you would like on the tag/s.
All tags expire 1 week from today unless indicated otherwise. I hate saying no, but it takes up to much space to keep everything I make. If the subject line says EXPIRED then know, that should you leave a comment asking for this tag ... you won't receive it.
I claim no ownership to any image I use to Create with, all credit goes to original artist.