#68 Flowers Bloom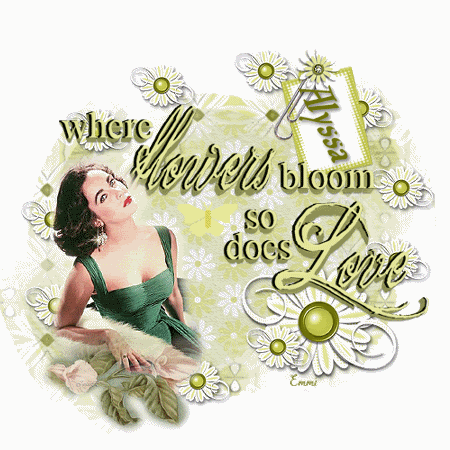 # 69 Laundry
TOTD 4 - 4
This ia a TOTD I did for the PSP group I'm part of. It's a snag or tag!
TOTD 4 - 5
This is another TOTD I did for Lil Angelic Designs. I think I'm starting to get all Eastered out. This is a tag or snag!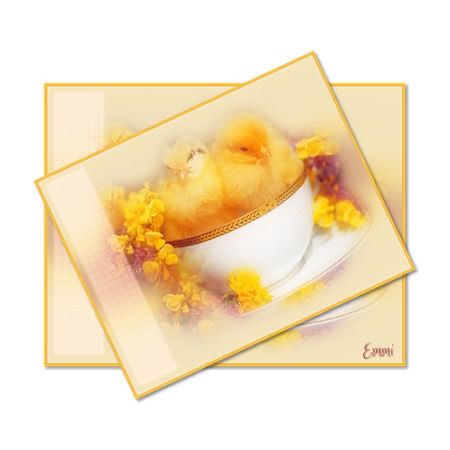 # 70 Summer Breeze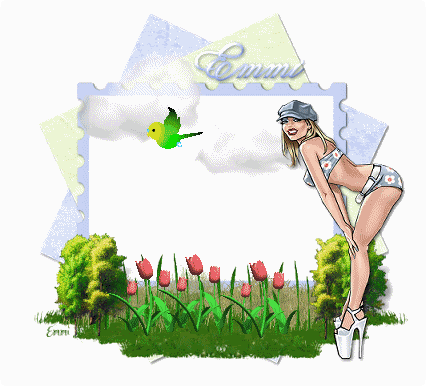 # 71 Wash Day ... Can you tell by todays entries that I have laundry on the brain? LMAO
Build a Tag
This tag came about from a build a tag challenge in Lil Angelic Designs. They sent out 4 different scraps & I had to use 3 of the 4 pieces. This is a snag or tag!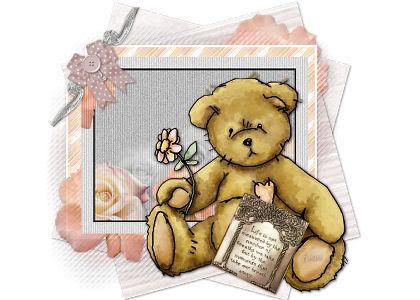 Please make for sure I'm able to send you mail. It's very frustrating to put the tag in the e-mail only to find I'm blocked.
If you don't have AOL for e-mail leave your e-mail address as well. (This is only if you're not on AOL!!!)
When asking for any tags please state which # or name (located above tag) you would like tagged. It takes much longer if you request "the first one" rather than the number I have given. Don't forget to leave the name/s you would like on the tag/s.
All tags expire 1 week from today unless indicated otherwise. I hate saying no, but it takes up to much space to keep everything I make. If the subject line says EXPIRED then know, that should you leave a comment asking for this tag ... you won't receive it.
I claim no ownership to any image I use to Create with, all credit goes to original artist.