What is TOTD? TOTD stands for Tube Of The Day ... it's just a short name given to a tag that is sent through the PSP group I belong to. Each day we are give a tube & creative control to make whatever we please. The only catch is we must share our results with the group. It's a fun way to practice & see how talented others are as well. Hope you enjoy todays entry. I have lots of goodies to share.
4-12 TOTD Tag or Snag
4-13 TOTD Tag or Snag
My favorite of the week!!!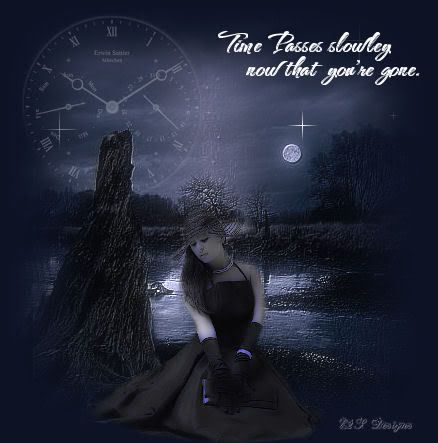 4-14 TOTD Tag or snag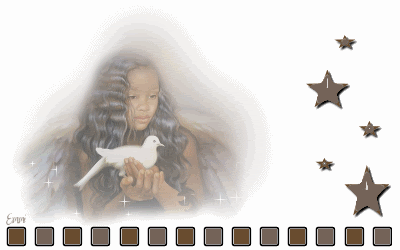 #90 Kool Kat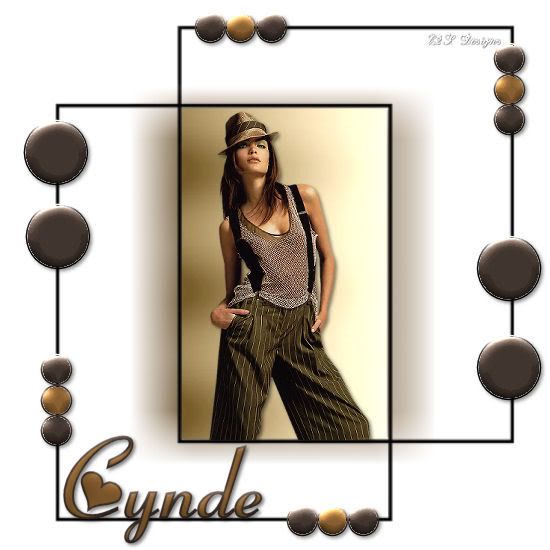 # 91 Bubbly
#92 Pure Magic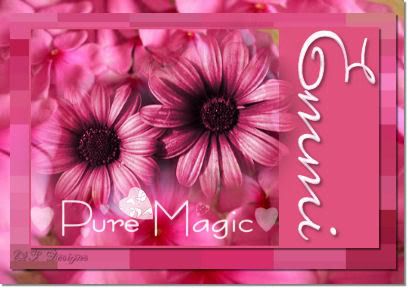 #93 Roses 4 u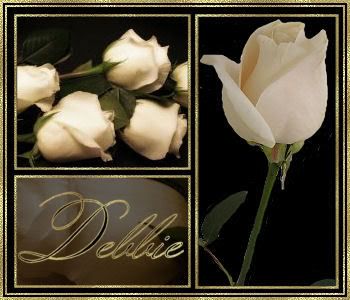 #94 City Lights
Please make for sure I'm able to send you mail. It's very frustrating to put the tag in the e-mail only to find I'm blocked. If you don't have AOL for e-mail leave your e-mail address as well. (This is only if you're not on AOL!!!)
When asking for any tags please state which # or name (located above tag) you would like tagged. It takes much longer if you request "the first one" rather than the number I have given. Don't forget to leave the name/s you would like on the tag/s.
All tags expire 1 week from today unless indicated otherwise. I hate saying no, but it takes up to much space to keep everything I make. If the subject line says EXPIRED then know, that should you leave a comment asking for thistag ... you won't receive it.
I claim no ownership to any image used to Create with, all credit goes to original artist.
I just had to share this video with all of you. I'm a HUGE Blake Lewis fan!!!