Tags may take more than 48 hours to fill (if they are placed after 3 pm today) as I have a very busy weekend. Today at 5:30 we have yet another baseball practice ... I don't know if practice is making the team any better or not! Saturday I have an out of town baseball game to go to with an after game team get together, Sunday of course is Mother's Day ... Happy Mother's Day to all. Monday is my 13th Anniversary & I have no clue what hubby has planned. All I know is he said he doesn't plan on being around the house. He has even requested we give the kids the day off from school.
#159 Sultry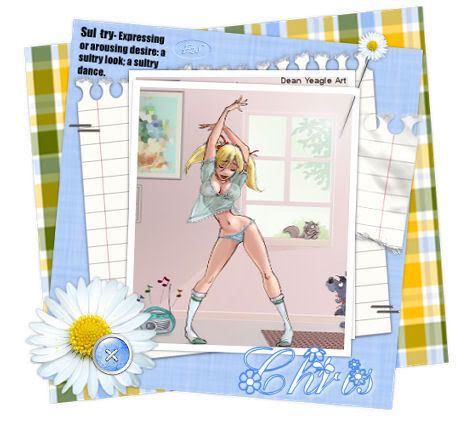 #160 Forever Animated <-- please state animated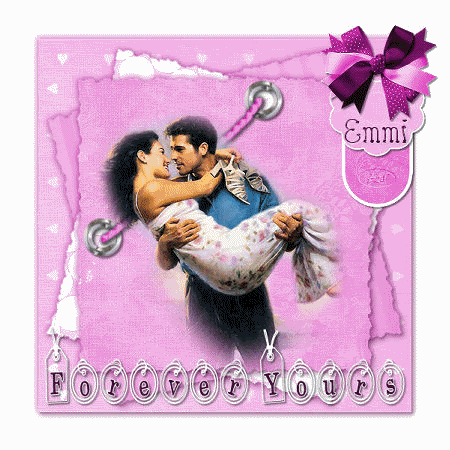 #160 Forever Non Animated <-- please state non animated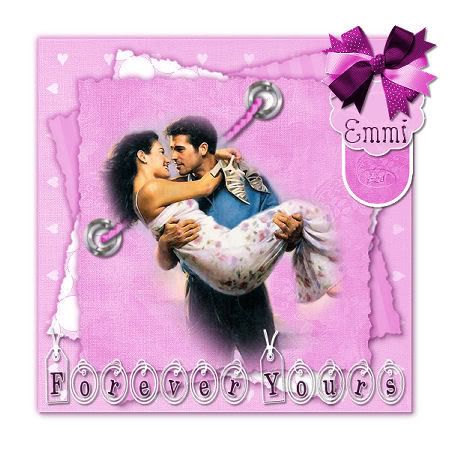 #161 Artistic Eye
MY RULES:
Please make for sure I'm able to send you mail. It's very frustrating to put the tag in the e-mail only to find I'm blocked.
If you don't have AOL for e-mail leave your e-mail address as well. (This is only if you're not on AOL!!!)
When asking for any tags please state which # or name (located above tag) you would like tagged. If this information isn't left ... I WILL NOT fill your request anymore!!! (Stating I want them all or I would like all the totd's won't work cause I put so many out that I don't know which ones you mean.) I stay busy with request, having to stop to look through entries to see which number you mean has become too time consuming. This is my hobby, I don't want it to feel like a job!!!
Don't forget to leave the name/s you would like on the tag/s.
All tags expire 1 week from today unless indicated otherwise. I hate saying no, but it takes up to much space to keep everything I make. If the subject line says EXPIRED then know, that should you leave a comment asking for this tag ... you won't receive it.
I claim no ownership to any image used to Create with, all credit goes to original artist.