This entry does contain slight adult content. I have placed it at the bottom of this entry.
#142 Cowgirl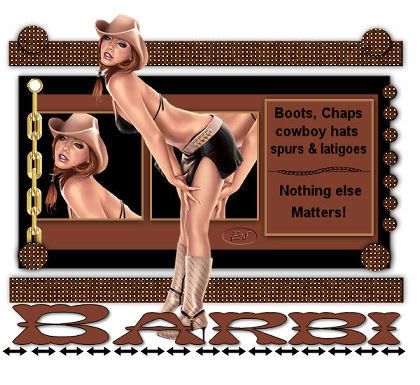 #143 Spring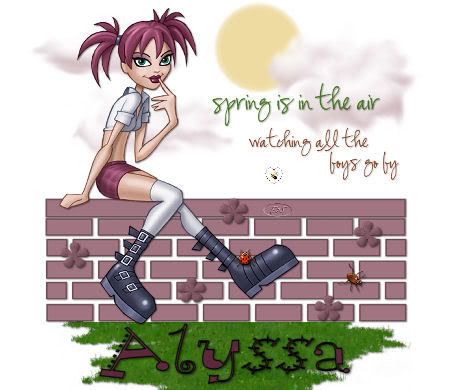 #144 Rise & Shine
Slight Adult Content, if you do not wish to view this type of material then please exit now.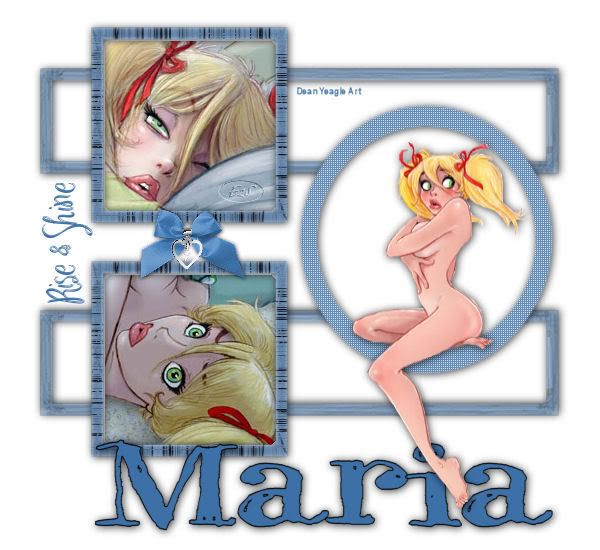 Like the above tag & want to try to make one yourself? Ask me for the tutorial I wrote for the group (Lil Angelic Designs) I belong to. Wanna join the greatest PSP list in all of AOL? TO JOIN CLICK HERE
This entry is in no way meant to offend anyone. I have placed a warning of adult content at the beginning to prevent such.
MY RULES:
Please make for sure I'm able to send you mail. It's very frustrating to put the tag in the e-mail only to find I'm blocked.
If you don't have AOL for e-mail leave your e-mail address as well. (This is only if you're not on AOL!!!)
When asking for any tags please state which # or name (located above tag) you would like tagged. If this information isn't left ... I WILL NOT fill your request anymore!!! (Stating I want them all or I would like all the totd's won't work cause I put so many out that I don't know which ones you mean.) I stay busy with request, having to stop to look through entries to see which number you mean has become too time consuming. This is my hobby, I don't want it to feel like a job!!!
Don't forget to leave the name/s you would like on the tag/s.
All tags expire 1 week from today unless indicated otherwise. I hate saying no, but it takes up to much space to keep everything I make. If the subject line says EXPIRED then know, that should you leave a comment asking for this tag ... you won't receive it.
I claim no ownership to any image used to Create with, all credit goes to original artist.