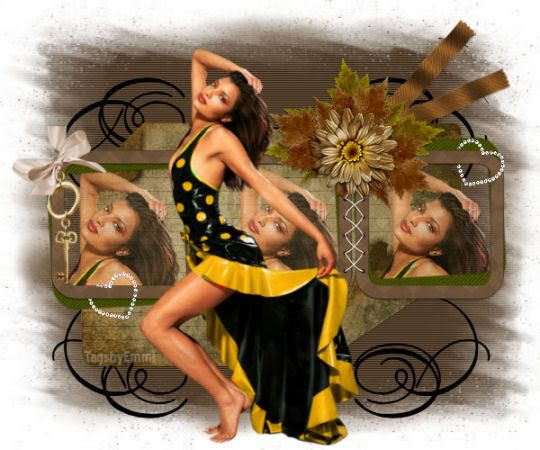 This one is a SNAG ONLY ... now matter what font I used & just couldn't make it look good enough for my taste so I'm putting it here for a snag. If you can find a way to tag it to your liking please do.
Please don't ask me to tag this for you as I WILL NOT!!!
Thanks for visiting, come back soon.