THIS TAG IS NOW EXPIRED. FEEL FREE TO LOOK THROUGH THE ARCHIVES OF THIS TAG TO SEE IF YOUR NAME HAS ALREADY BEEN MADE.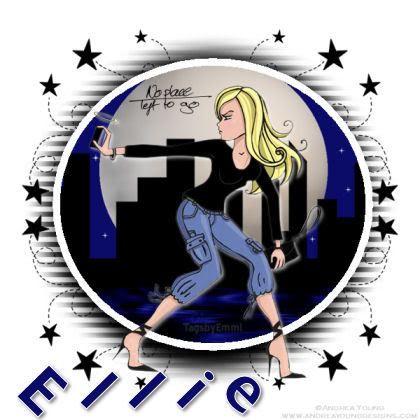 My Rules:
If you would like this tagged with your name just click the comment (add your own) link & leave the name/s you wish to have placed on it. Please do not crop off my watermark!
This tag will expire in 1 week. Thank you in advance for requesting.
If you prefer to e-mail me with your request please make for sure the subject line has the name of this tag with the name/s requested in the subject line. If you want me to tag this for a group then please place all names in the body of the e-mail as sometimes the subject line cuts off multiple names.