These are all from the challenges in LilA's PSP group.
This is Monday's TOTD (tube of the day) challenge. We had to use the frame.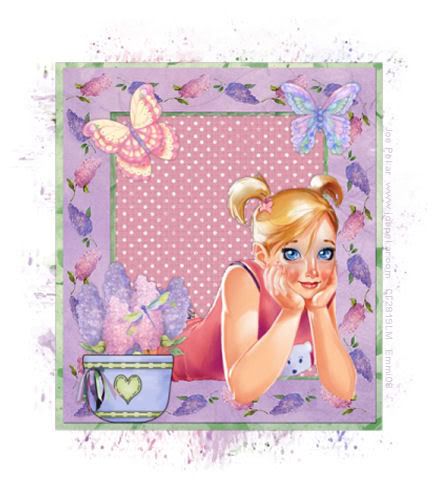 This one we had to use Ragedy Ann & Andy. Not sure I really like this one but oh well. It's not horrible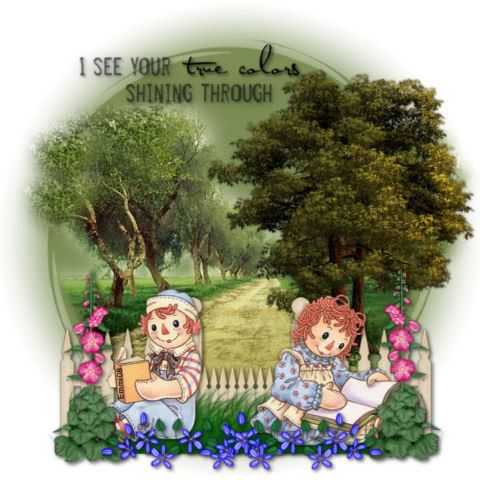 I love this next one ... Blinkie Mania Monday. The theme was socks or shoes. =D
I love this one too ... I made it my desktop photo. We had to use the frame.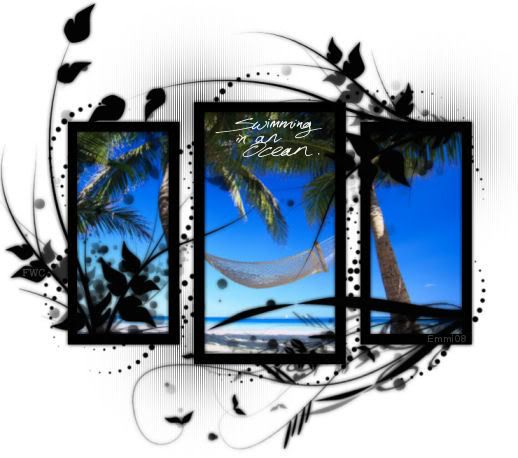 We were given 3 different photos to use & I used the one below. Not my favorite, but not one of my worst.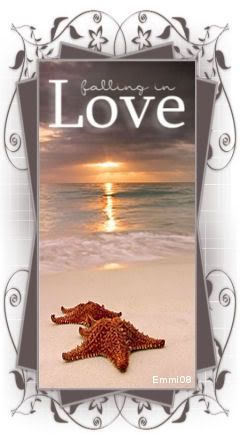 More to share as the week continues. Please feel free to snag anything you like.