These are all challenges from LilA's PSP group. Think you might like to join a PSP group click then e-mail Angela at chillininjville@aol.com or Shelly at XXRoxyMamaXx@aol.com . You do not need to be an AOL member to join!!!
Ok, this next tag was made ... the challenge was to use 1 of 3 ladies. The lady below was my favorite out of all of them. It's called "His Princess".
Now I must admit ... this next one was so challenging that I trashed several before I finally settled on this one. The challenge was to use the boquet of flowers. I decided instead of letting the flowers stand alone I gave them to a man & made it into a romantic scene. It's called "More than Romance".
he he he ... I just love this blinkie. The challenge was to make a blinkie witht he theme being friendship. I'm in a weird sort of mood this morning so this is what I came up with. =D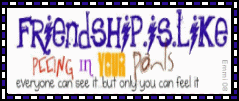 Another challenging tag ... I couldn't seem to come up with anything good & then out of no where when I was about to say forget it I got the idea for what is below.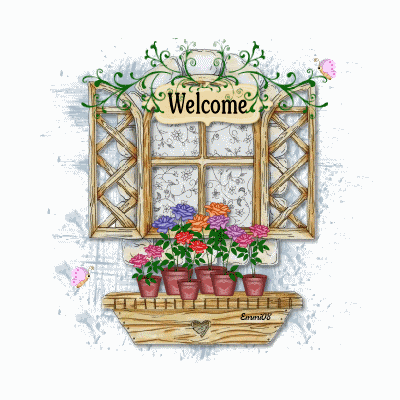 Please feel free to snag any of the tags in this entry. Please do not e-mail me asking to tag these for you. Please do not take credit for their creation ... it took a lot of work to come up with some of these.
Keep an eye out for a TAG OFFER tomorrow! =D Thanks for all your comments ... they reallydo mean a lot to me.