This entry will be all the tags I have made for the week for my PSP group LilA. I love doing tags in this group because they challenge me to do things that I probably would never do. I'm not a blinkie person nor am I a native american person but you will find both below. Please note that there are many other talented ladies that are part of this group & will probably be showing off their work using the same tubes.
Two tags will come at a later time ... tomorrow will be a TAG OFFER ... it's Mandy!!!! =) The offer will run from tomorrow morning until Saturday at 6am central time.
This is a SNAG ONLY entry. Please do not ask me to tag it for you. You're welcome to add your name to it or have someone tag it for you with the understanding that I am the creator ... you can not add a watermark to my tag stating that you tagged or made this piece. You are not permitted to crop off anything on this tag ... please do not resize or stop animation. If you're using this piece in your AOL journals you will need to use an outside source. If you do not have an outside source you may click the tag below & to the right you will see an HTML code. Simply copy the code & paste it into your journal. Remember, you'll need to have your entry on html NOT text when adding the code. Don't foget to change it back to TEXT when pasting is complete.
Monday & Wednesday Blinkie Mania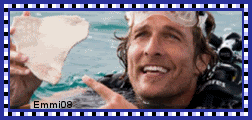 <--- challenge make a blinkie using your favorite celeb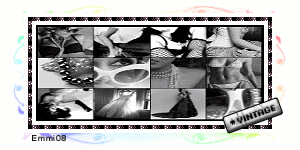 <--- challenge, make a black & white blinkie ... some color was permitted.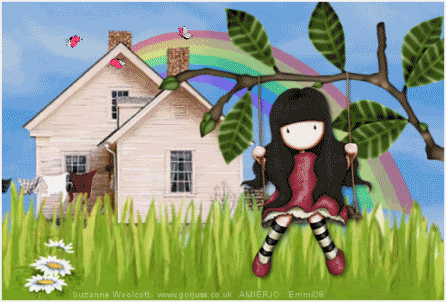 <-- challenge, make anything I want as long as I use the little girl.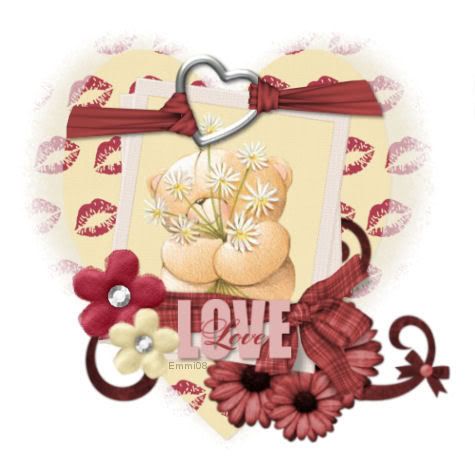 Challenge was anything I wanted as long as I used the bear.
Challenge, make anything I want but I had to use the lady w/wolf.