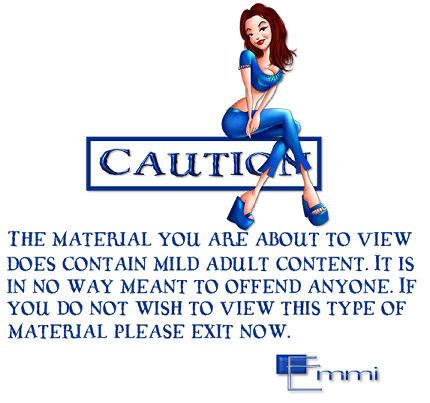 # 188 Cowboy with Assets
All entires containing even the slightest AC will now have a disclaimer above to warn anyone wishing not to view this type of material.
You should know that nothing I post will have frontal nudity as I do have 2 children who have access to this journal.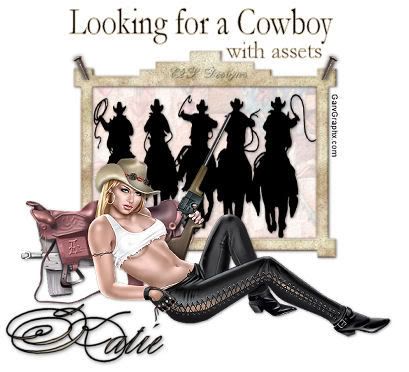 Don't forget to leave the name/s you would like on the tag/s.
All tags expire 1 week from today unless indicated otherwise. I hate saying no, but it takes up to much space to keep everything I make. If the subject line says EXPIRED then know, that should you leave a comment asking for this tag ... you won't receive it.
I claim no ownership to any image used to Create with, all credit goes to original artist.