This one was made for my baby girl Anything that has to do with horses she falls madly in love with. Luv ya Lysie!!!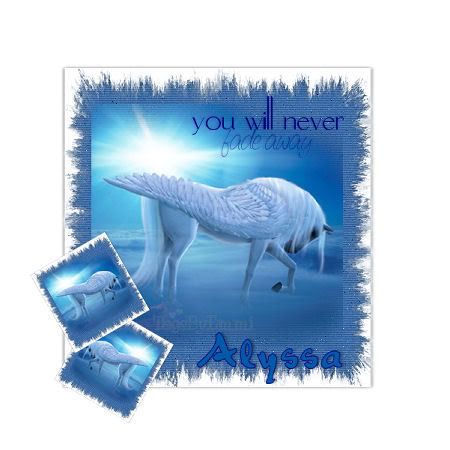 If you would like this tag with your name then please click the comment section on this entry. If requesting through e-mail please make for sure the subject line has "Never Fade Away" & the name/s to be tagged.
Please be sure that I'm able to send e-mail to your account. I will only try once & if it doesn't go through your tag will be tossed.
Please enjoy the tags made for you & respect my work by not changing them in any way. This especially means no cropping off my watermark