TOTD 6-8-07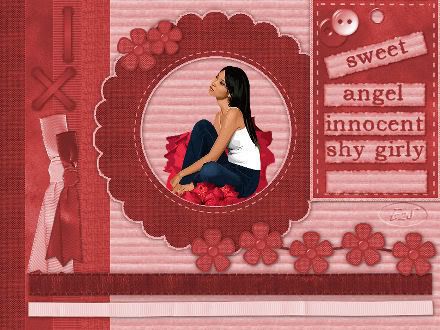 Rules for TOTD's ... I will tag them for you if you want or you can snag them. Please do not alter the tags. If you like it well enough to snag please let me know by leaving a comment. I would hate to put snags out there when no one likes them.
Don't forget to leave the name/s you would like on the tag/s.
All tags expire 1 week from today unless indicated otherwise. I hate saying no, but it takes up to much space to keep everything I make. If the subject line says EXPIRED then know, that should you leave a comment asking for this tag ... you won't receive it.