This one came about as 1. I absolutely love Scarlett, 2. DH & I were talking about making Saturday evening a date night where we watch Gone with the Wind & Cassablanca, and 3. What better character is there who could be called a DIVA? he he he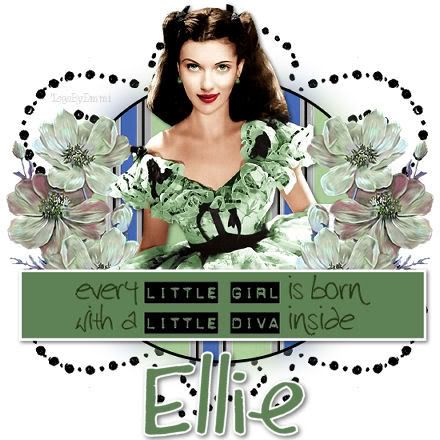 If you would like this tag with your name then please click the comment section on this entry. If requesting through e-mail please make for sure the subject line has "Lil' Diva" & the name/s to be tagged.
Please be sure that I'm able to send e-mail to your account. I will only try once & if it doesn't go through your tag will be tossed.
Please enjoy the tags made for you & respect my work by not changing them in any way. This especially means no cropping off my watermark.