The non animated one is the only one up for tagging. The animated one is a snag only!!! I tried as hard as I could to get names to look right on it but it just didn't work out.
Snaggable ONLY!!!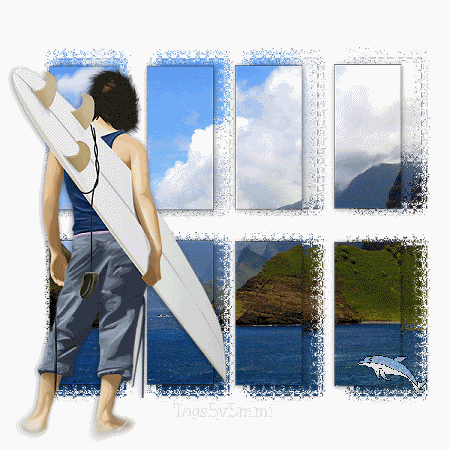 Taggable
If you would like this tag with your name then please click the comment section on this entry. If requesting through e-mail please make for sure the subject line has "Surfer's Delight" & the name/s to be tagged.
Please be sure that I'm able to send e-mail to your account. I will only try once & if it doesn't go through your tag will be tossed.
Please enjoy the tags made for you & respect my work by not changing them in any way. This especially means no cropping off my watermark