There are 2 different versions of this tag. The NON animated is the only one that I will be tagging. You are more than welcome to snag the animated version. It may take a bit to load as it has a lot of frames.
Fall archives is now open.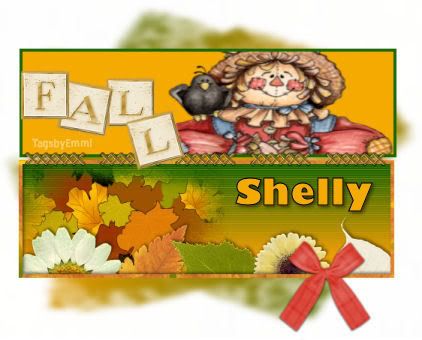 SNAG ONLY!!!!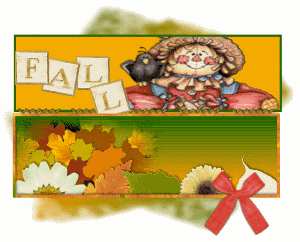 My Rules: CHANGE
If you would like this tagged with your name just click the comment (add your own) link & leave the name/s you wish to have placed on it. Please do not crop off my watermark!
Please make for sure it is clear that you do want a tag tagged. Simply saying "I love this" then your name is not clear. I don't know if you want the tag or just letting me know that I did a nice job on it.
This tag will expire in 4 Days. Thank you in advance for requesting. This means if I put exp. 9/10/07 and you ask for it on this day then you are to late. It expired at 12 pm on 9/10/07.
If you prefer to e-mail me with your request please make for sure the subject line has the name of this tag with the name/s requested in the subject line. If you want me to tag this for a group then please place all names in the body of the e-mail as sometimes the subject line cuts off multiple names.