I keep receiving more birthday wishes. I'd name you all personally but there are so many of you that I would be afraid of leaving someone out so instead I'll just give you all a huge hug and say thanks over & over again.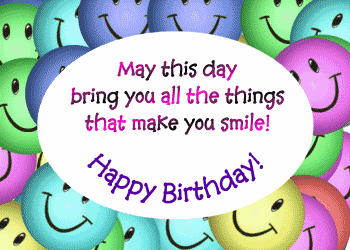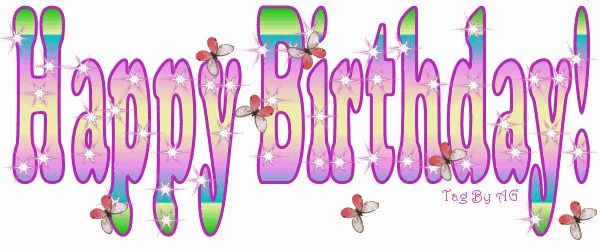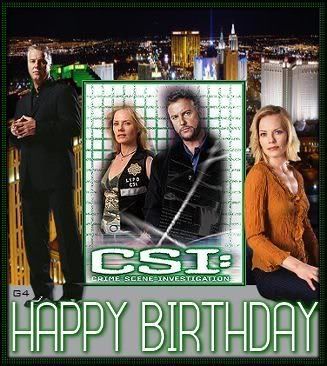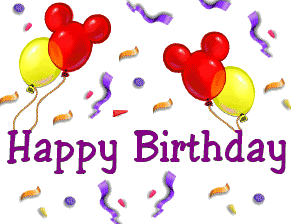 I was just told Lisa from Please don't take life for Granted did an entry for my birthday. Thanks! I honestly didn't know so many people cared about me enough to send birthday wishes let alone do an entry in their personal space. You all are truly amazing.
Thank you MistyMay for the following tags.