Thank you to all who are helping my celebrate my birthday.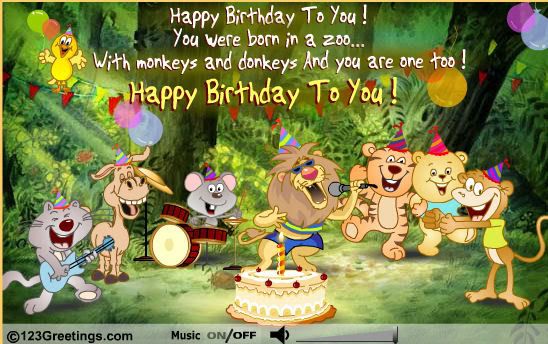 Thanks Sherry ... the singing lion was great!
Thanks Sugar ... this fairy was so adorable.
Thank you again to you all ... I've been wearing a smile since first thing this morning.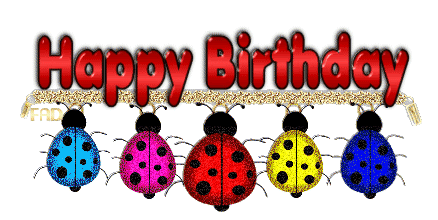 OMG ... Debra Jean ... these singing pigs were so darn hillarious I had to run to the potty before I wet myself. Thanks bunches!!!!
OMG .. I got an e-mail from the local country station:
Dear Emmi,

Happy Birthday from everyone at The Big Dog, Country 96-9!

We hope you have the best one ever and thanks for listening. Let us be the first to wish you a happy birthday and may this be your BEST year ever!

Congratulations and HAPPY BIRTHDAY!

John H Baker
Operations Manager
The Big Dog
Country 96-9 - WDJR
http://www.wdjr.com