You are all truly amazing & wonderful friends. This morning I woke up with a full mail box. It was loaded with lots of birthday wishes ... tags, e-cards, and b-day graphics. Made this ole' girl feel so loved & so very blessed to have friends like all of you.
I'm going to share all of the graphics & tags ... oh & a special thank you to Lisa who made a journal entry for my birthday & Debra Jean who sent me a Maroon5 video ... I'm hoping AOL will work with me this morning so I can put it in this entry. =D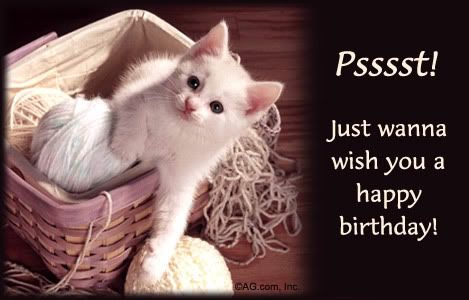 Thanks so much Ellie. (((Hugs)))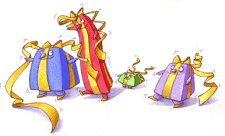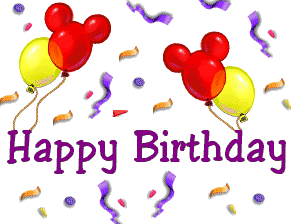 (((Renee))
A HUGE hug to my girl Roxy aka Shelly. I just luv ya to death. Thank you for all of the beautiful tags.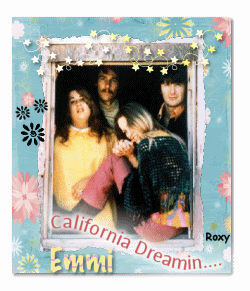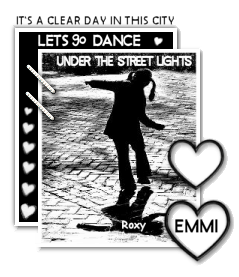 <-- One of my favorites. I love Gary Allen